Kaylee Cho
Discover the powerful design of Apache Kafka and how SoundCloud consumes events from Kafka.
Marc Tuduri
,
Kim Covaci
,
Bernd Louis
and
Jorge Creixell
Discover how SoundCloud extended the concept of Value-Added Services to Domain Gateways.
Bejal Lewis
and
Marc Tuduri
Learn about the evolution of architectural patterns at SoundCloud — from BFFs to Value-Added Services.
Jorge Creixell
Discover how service architecture has evolved at Soundcloud over the past few years...
Can Göktas
and
Jan Monschke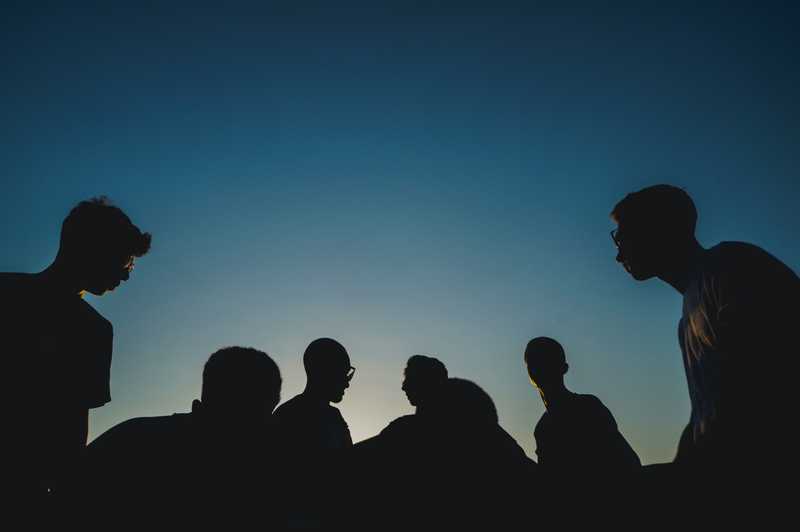 There's no single platform team that consists of only web engineers at SoundCloud, even though we consider ourselves to be part of the "Web Collective." Instead, all web engineers are split into smaller, cross-functional teams across the organization. This structure definitely has its advantages, but it's also left engineers in a situation where platform-specific experience and knowledge about platform-specific best practices are more difficult to access than they would be if we were all on the…
Rahul Rumalla
As part of our continuous effort toward making improvements to our API with the hope that we can relaunch API access to all developers, we're making some critical security improvements. Please note that these are important and time sensitive and may cause disruptions in your app if you don't make the necessary security upgrades.
Julio Zynger
Let's take a look at techniques we can use to confidently release updates to an internal library that's integrated into hundreds of projects across the company — even if they're API-breaking changes.
Dasha Kobzeva
and
Rahul Rumalla
You can now retrieve metadata for our full SoundCloud catalog through our API by providing the new access filter in your request.
Ana Pereira
How we established a team with a clear focus on data governance (and exactly what that means), allowing us to leverage the vast data available to SoundCloud — as the world's largest open audio platform — to become a more data-driven company.
Aleksandra Gavrilovska
In a product company, changes are inevitable so as to best support the strategy and the vision. Often during such a change, new teams are formed and other ones are restructured. While there are many challenges to be solved during a big change, there's one in particular that's often overlooked: system ownership. Having experienced not-so-successful handovers, I was inspired to create a guideline that will help other teams do handovers differently.