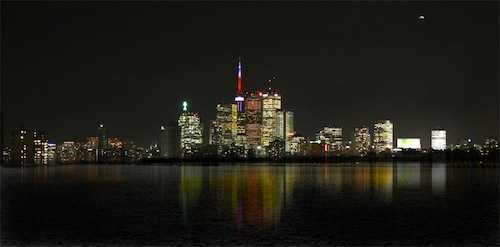 The first Music Hack Day — organized by our very own Dave Haynes — was held in July 2009 in London, UK. Since then there have been over 30 Music Hack Day events all over the world in cities like San Francisco, New York, Paris, Barcelona and Reykjavik.
Music Hack Day events gather programmers, designers and artists to conceptualize, build and demo the future of music. Software, hardware, mobile, web, instruments, art — anything goes as long as it's music related.
I'm happy to announce that SoundCloud is teaming up with Rdio, Unspace and The Echo Nest to organize the first ever Music Hack Day in Toronto. MHD Toronto happens on August 10th and 11th 2013.
If you are a Toronto developer, designer, or artist, come out and join us for what is sure to be an amazing event.
For more details and to register for the event, go to http://toronto.musichackday.org.